Specialization
Cecilia Tholse Rogmark is an expert on intellectual property rights. Cecilia's expertise lies particularly in trademarks and copyright but really comprises all types of messures necessary in securing the client's legal protection – from idea, to launching and marketing of a finished product and the continued work with defending and maintaining a safe and adequate protection of its investments
Cecilia has a great experience in the field of TV and film and all legal questions that can occur in relation to productions with moving images. Cecilia represents clients from single directors and actors to larger film- and TV-companies in drafting and negotiating all agreements for different productions and assignments.
Cecilia's expertise is also including Sports law. She has a long experience in all different kinds of legal issues concerning sport and performances. Cecilia has had many appointments, such as chairman of the board for LdB FC, now FC Rosengård, referee and other positions of trust in clubs, associations and federations. Cecilia is today the chairman of the disciplinary committee of the Swedish Equestrian Federation
Education
LL M, Lund University (1998)
IB, International Baccalaureate, Armand Hammer United World College of the American West (1992)
Employments
Senior Associate, Advokatbyrån Gulliksson (2015-)
Senior Associate, Setterwalls Advokatbyrå (2006-2015)
Senior Associate, Advokatfirman Konsultbyrån för Marknadsrätt (2004-2006)
Corporate Lawyer, Sveriges Television (2003-2004)
Associate, Advokatfirman Konsultbyrån för Marknadsrätt (2002-2003)
Corporate Lawyer, Euronet Online (1998-2002)
Associate Advokatbyrån Gulliksson (2001-2004)
Specialities
Copyright law, Design law, Media and Market law, Trademark and Tradenames law
Industry competence
Film and Music, Life Science and Sports and Entertainment
Ranking
Managing IP
Copyright Star 2022
WTR 1000
(2021)  Top TM Professional
(2022)
"Cecilia Tholse Rogmark and Emma Carlius, and often features among the top filers at the EUIPO.
Lawyer Monthly – Legal Awards 2020, Equine Law Lawyer of the Year – Sweden
2021 International Advisory Experts Award – Intellectual Property award winner in Sweden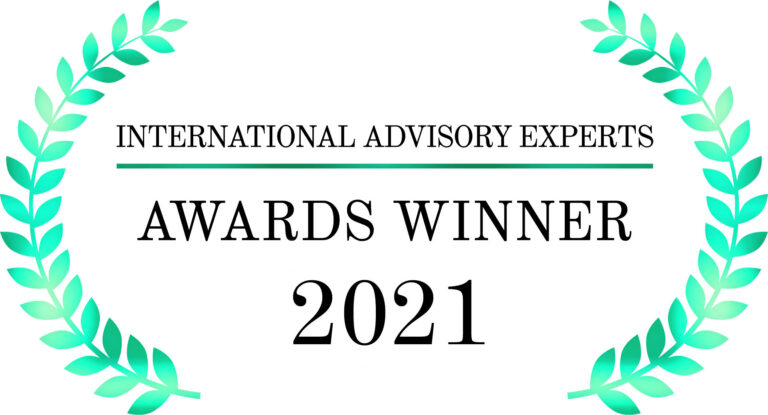 Corporate LiveWire Innovation & Excellence Awards 2021 – Equine Lawyer of the Year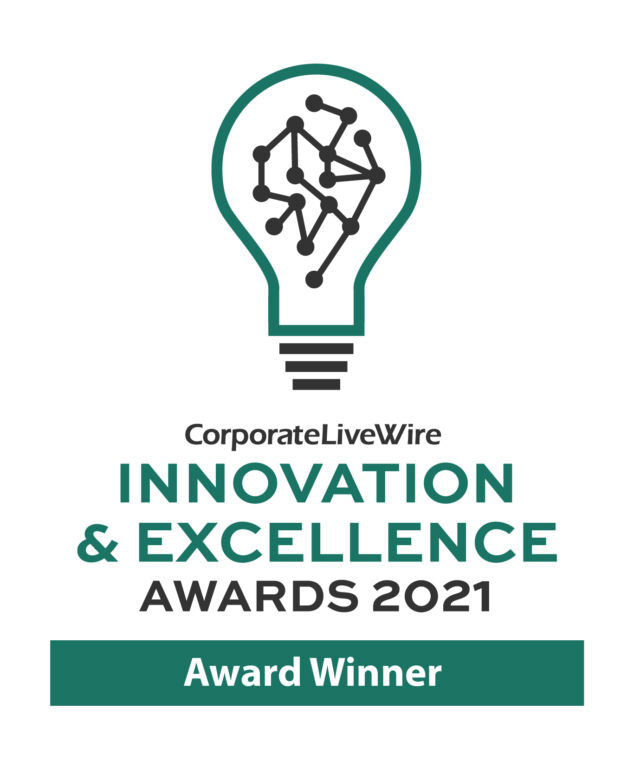 Languages
Swedish, English
Titles
Attorney-at-Law
Memberships
Swedish Bar Association, PTMG, INTA and Chairman of the Disciplinary committee of the Swedish Equestrian Federation.
Comments from clients
"I have had the pleasure of working with Cecilia on a number of different occasions over the past years. Cecilia is creative as regards finding good solutions for the client and is always responsive towards the client's needs and expectations. Further, Cecilia is the kind of person that you can count on when the team needs competitive edge. She is focused and determined and I highly recommend her if you or your clients need qualified assistance in relation to legal matters concerning intellectual property"
Trine Greaker Herzog, Attorney at law / Senior partner at Bryn Aarflot AS
"Dux Design har i många år arbetat nära Cecilia med IP-rättsliga frågor av varierande slag. Vi har, under hela denna tid, fått det snabba stöd vi önskat och med den återkoppling varje klient letar efter. Har andra resurser behövts har Cecilia arrangerat dessa resurser och också bistått med värdefulla råd hur bäst dessa resurser har kunnat utnyttjas."
Bo Gabrielson, DUX Design AB