Specialization
Therese Grennard is specialised in IP related litigation and primarily works with trademark, copyright and patent law. She is part of Gulliksson's life sciences team and is specialised in pharmaceutical patent disputes. Therese is particularly experienced in disputes concerning mechanical and pharmaceutical patents, wherein she also has worked with complex procedural matters. She represents large international company groups but also smaller, innovative companies. Therese is experienced in representing clients in litigations before the Swedish Patent and Market Court and Court of Appeal, but also works with regulatory issues in the life sciences field.
Education
LL.M., Lund University (2018)
Employments
Associate Advokatbyrån Gulliksson (2018-)
Specialities
Intellectual Property Law, Contract Law and Dispute Resolution
Rankings
Legal 500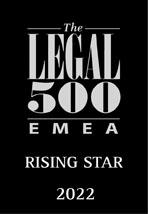 Therese is mentioned as "Rising Star" 2022
IP Stars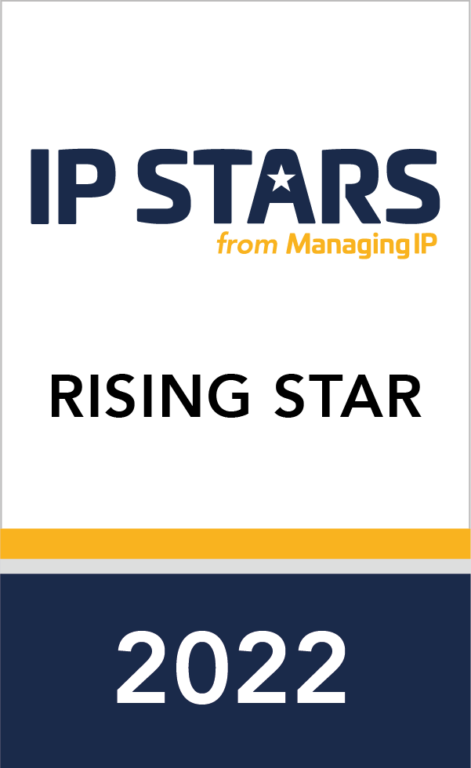 Therese is mentioned as "Rising Star" 2022
Languages
Swedish, English.
Titles
Senior Associate, Member of the Swedish Bar Association